Welcome to Constantines Salon
The local salon, be your own kind of beautiful
OUR STYLISTS
Our experienced stylists, colour and nail technicians are creative talents and they've been handpicked for their unique mix of style and undoubted skill. To ensure we stay at the very top of our game, each year we invest in 60 + hours training our team on the latest trends and techniques.
OUR SERVICES
At Constantines Salon we are dedicated to providing the highest level of customer service through quality treatments, with established products such as Schwarzkopf, Olaplex, Affinage and Bio Sculpture; creating a refreshing experience at an affordable price.
OUR SALON VALUES
We maintain a positive, equal and creative work environment, which respects diversity, innovation, and hard work. Our customers trust us and we are dedicated to making our customers look and feel their best.
ABOUT US
Since first opening our doors in November 2016 we've been able to help '000s of clients prepare for special occasions by making sure they look stunning by styling their hair and manicuring their nails. With their being so many Salon's in Leighton Buzzard, it's always been our mission to provide the best Salon experience for our clients and be regarded among the top Salon's in the town. With a creative and fresh approach to achieving the best for our clients, within an 18 month period through recommendations/referrals we had achieved 2,000 local clients that we now serve on a regular basis.
With hair and beauty services on-site, we have become renowned for being a single destination where Males, Females and Kids can be pampered and leave feeling they can now go to that special occasion looking and feeling great.
Relaxing yet enjoyable you should feel your visit to Constantines Salon has been memorable and one day we aim to open more Salon's to continue to be the local Salon of choice for more families.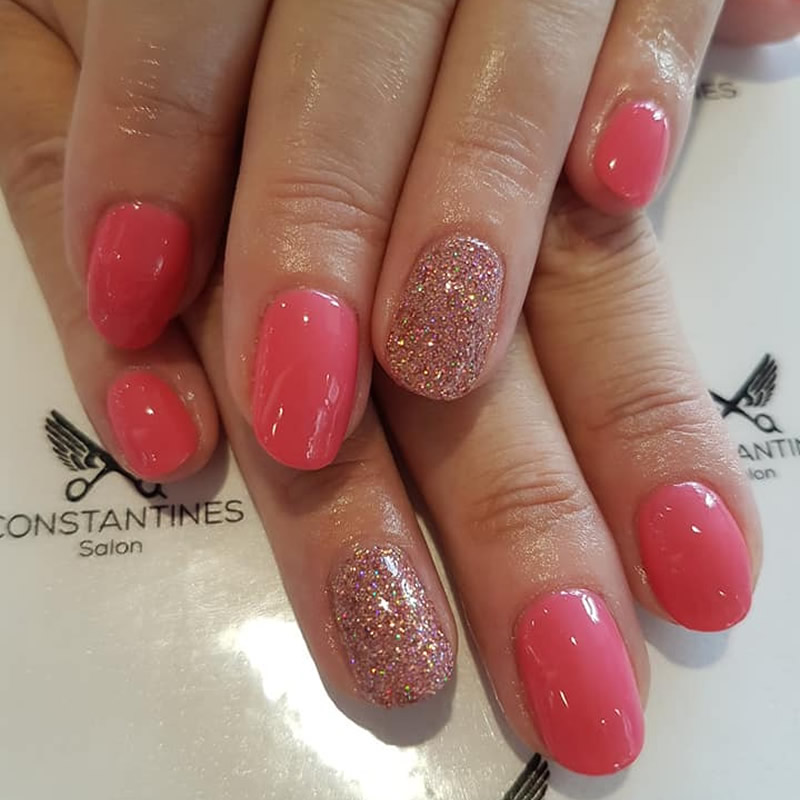 Our thoughts from the world of hair and beauty.
Your child's 1st hair cut is a special occasion for the parents. Do you think the child thinks same? When I was pregnant I thought id have this baby with lovely curly hair or afro hair that I could braid and put up. As my husband is Jamaican. He on the other hand...